As a cell phone owner, you must have received voice messages from different merchants. For example, an insurance company sends you a voice message to tell you the latest insurance product, or a smartphone company calls you to inform you that a new smartphone is new on the market. After you pick up the phone and listen to the message, you will know the promotion news the merchants want to tell you, and you can reply to the voice message to know more about the news.skuSMS Service, A2P SMS, Global SMS, BUKA Cloud Communication
Voice SMS service message, is basically a text message transformed by the text to speech(TTS) technology into a voice message, reading aloud by the machine. This type of message has below advantages compared to a text message. Voice messaging is cheaper. Only those recipients who pick up the phone will charge fees from the sender. And, voice messaging can be better monitored. The sender would know exactly who picked up the phone and who doesn't. To those potential clients that didn't pick up the phone, the sender can change to another marketing method to reach them. Under some circumstances, voice SMS messaging is more convenient to the recipient. They don't need to read a text, instead, they only have to pick up the phone and listen.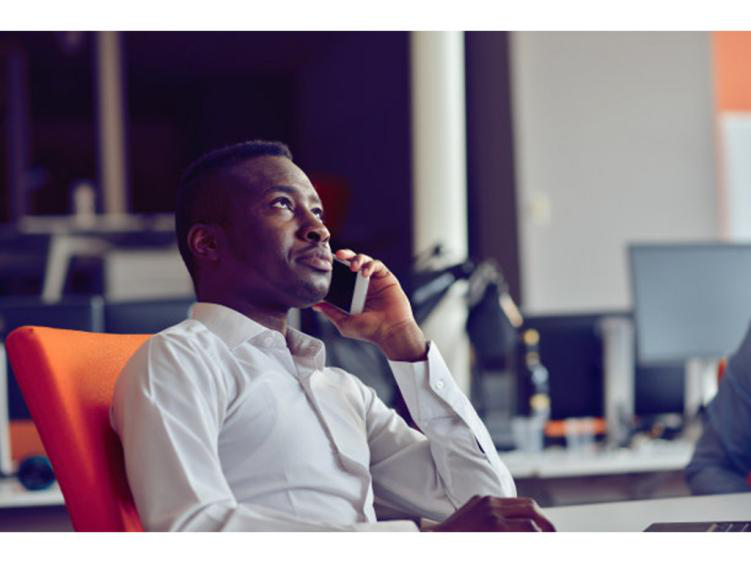 Normally, the senders will leave their contact information in a voice message, so that the recipients can reach them. For instance, the recipient can answer the voice message according to the instructions in the voice message, like dial 1 for more information, or dial 2 for staff service.skuSMS Service, A2P SMS, Global SMS, BUKA Cloud Communication
The senders also need to build relationships with the recipients. Obviously, this task can't be done simply by a voice message. However, as a merchant, a voice message is the first impression you leave to your customers. The minute they pick up the phone, they start to evaluate your company. Does your voice message sound professional and clear enough? Or does your voice message sound unnecessary and vague? It is essential if you can leave your customer a good impression from the beginning. So don't just treat a voice message like a message, but treat it as a start of a good and long-term relationship with your customers.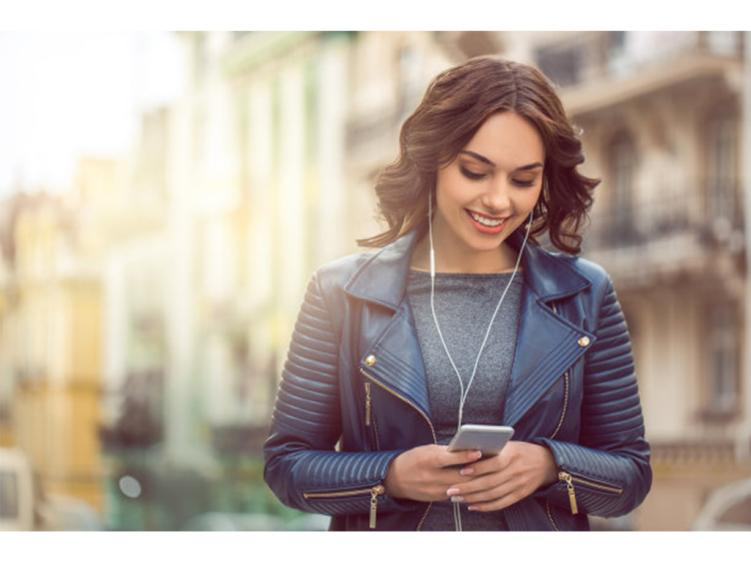 skuSMS Service, A2P SMS, Global SMS, BUKA Cloud Communication