B2B SMS marketing means sending SMS messages from business to business. People may wonder, does B2B SMS marketing work? The answer is an absolute yes!ZtOSMS Service, A2P SMS, Global SMS, BUKA Cloud Communication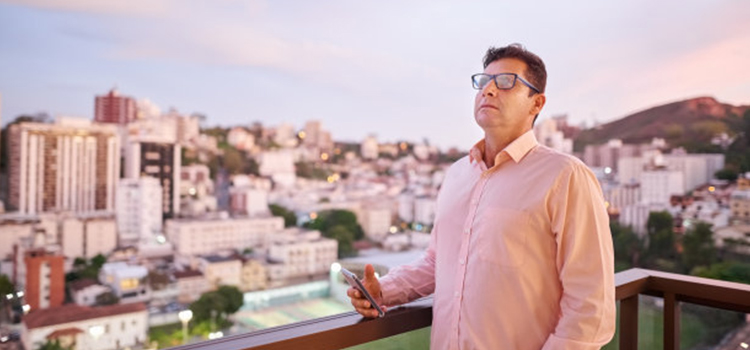 Why does B2B SMS marketing work?ZtOSMS Service, A2P SMS, Global SMS, BUKA Cloud Communication
With more than 5 billion cellphone owners in the world, SMS marketing has proved to be an effective marketing method, which has been adopted by a majority of companies in the world, big or small.ZtOSMS Service, A2P SMS, Global SMS, BUKA Cloud Communication
Due to its high reaching rate, easy execution, and cheap cost, SMS marketing has become one of the necessary marketing choices in the business world.ZtOSMS Service, A2P SMS, Global SMS, BUKA Cloud Communication
With B2B SMS marketing, it will become a marketing system, which you can monitor, adjust and enhance. It will connect closely with your business which will gradually become a marketing and managing machine.ZtOSMS Service, A2P SMS, Global SMS, BUKA Cloud Communication
How to get started for B2B SMS marketing?ZtOSMS Service, A2P SMS, Global SMS, BUKA Cloud Communication
There are two things you need to get done.ZtOSMS Service, A2P SMS, Global SMS, BUKA Cloud Communication
A tool to send SMS messages. We recommend you cooperate with a professional SMS messaging platform. You can add SMS sending APIs into your app or website to send SMS messages yourself, or you can use SMS platforms to send SMS messages for you.A customer management system. It will be more effective to combine SMS marketing with a customer management system. In this way, you can better evaluate the performance of your SMS marketing campaign.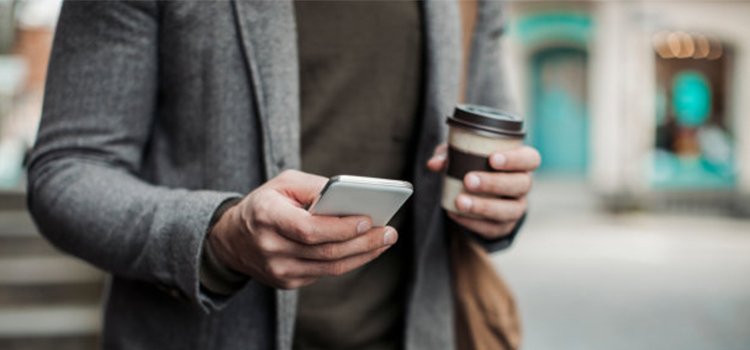 What is the use of an SMS marketing campaign for B2B organizations?ZtOSMS Service, A2P SMS, Global SMS, BUKA Cloud Communication
Generate leads. With a high reaching rate, an SMS message can reach most people in the world. It is a convenient marketing method to get to new potential customers at a cheap cost. People don't have to install additional apps to receive an SMS message.Enhance customer engagement. SMS messages can be a terrific way for you to connect, interact, and serve your customers. It is private, fast, and easily reachable.
How to gather users' information for your SMS marketing campaign?ZtOSMS Service, A2P SMS, Global SMS, BUKA Cloud Communication
There are multiple ways.ZtOSMS Service, A2P SMS, Global SMS, BUKA Cloud Communication
Through your website. You can ask people signing in to your website to input their phone numbers. Or ask for a verification code authentication. In this way, you can gather valid phone numbers from the users.Through marketing materials. You can prepare attractive marketing materials, such as pdfs or webinars, to attract more people to register in your SMS campaign.Through emails and social media. You can send marketing emails to potential customers or hold marketing activities on social media to get more people to opt-in to your SMS campaign.Ask for your existing customers. Don't forget you already have some customer resources. Why not deeper cultivate them and make more sales?
What to write for your SMS campaign?ZtOSMS Service, A2P SMS, Global SMS, BUKA Cloud Communication
An SMS campaign can help you in a lot of ways. For example, alerting your leads of urgent schedules, announcing important events, booking appointments, sending important content, collecting data and doing surveys, etc. SMS messages can be used for other purposes, as long as you have good ideas.ZtOSMS Service, A2P SMS, Global SMS, BUKA Cloud Communication