Today, the 4th GGCC Global Game Cooperation Conference hosted by KCHUHAI started successfully in Kexing Science Park, Nanshan, Shenzhen.
As the exclusive sponsor for this conference, BUKA welcomes every enterprise that participated in this event.
This is the signing desk of the event.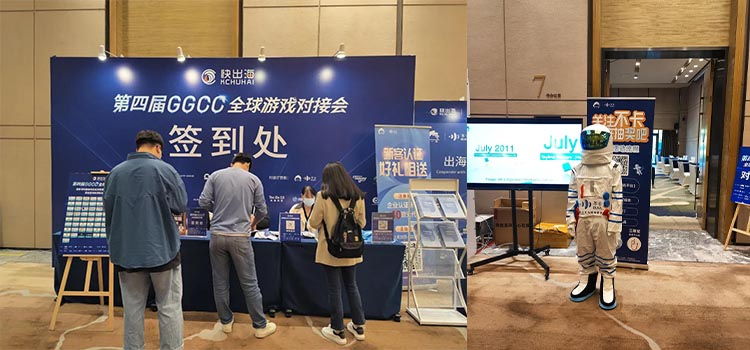 This is the hall.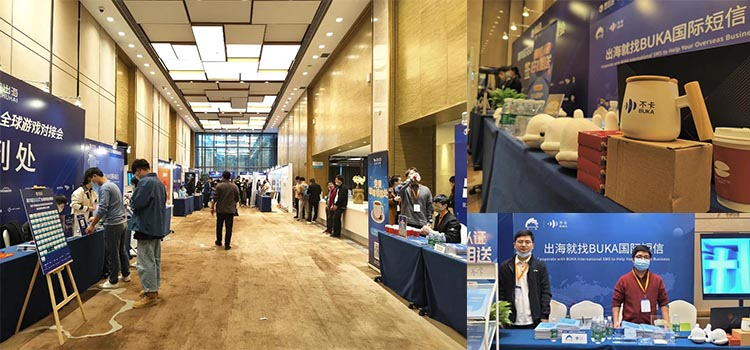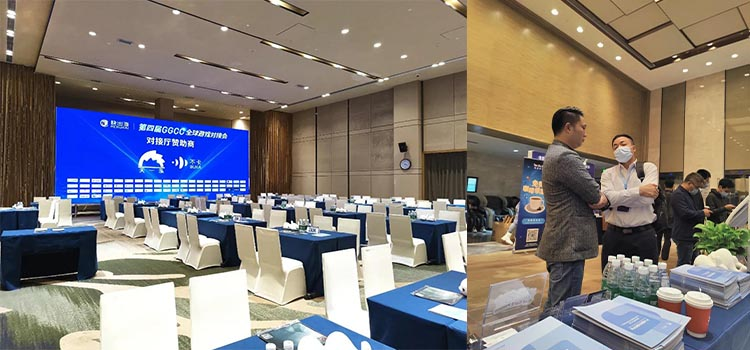 Many clients consult about BUKA.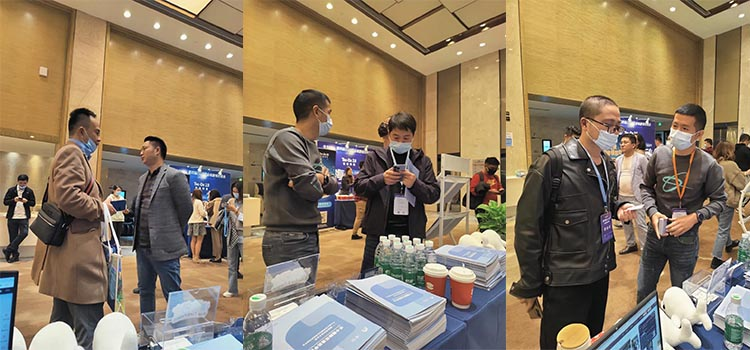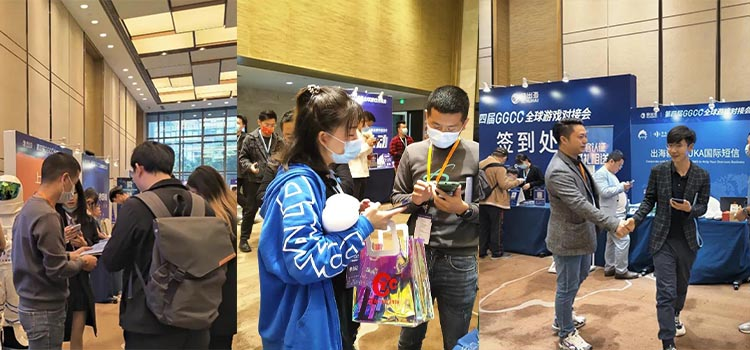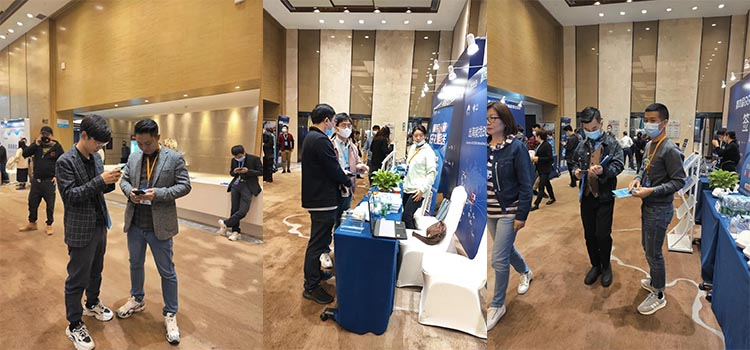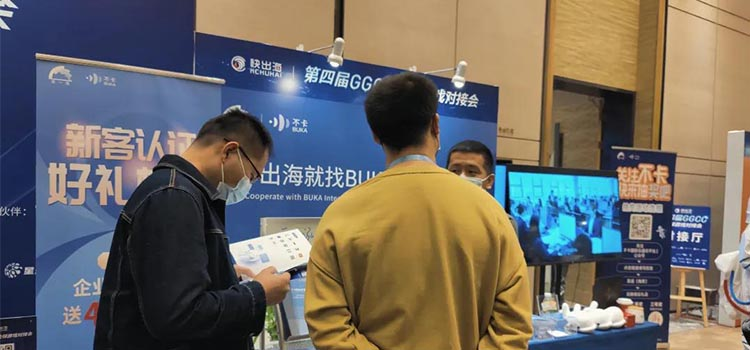 About GGCC
Global Game Cooperation Conference is a large-scale game industry event hosted by KCHUHAI. This conference mainly invites game industry leaders to share their experiences on the spot. GGCC aims to help participants understand the front-end information of the overseas gaming industry, build a high-quality network circle for industry elites, and help domestic game enterprises go overseas quickly.
About BUKA
BUKA is one of the sub-brands of China Skyline Group. It has been deeply engaged in the international communication industry for 15 years and mainly serves two business segments, international SMS and international voice.
The service of BUKA has covered more than 200 countries and regions, which is directly connected with more than 500 operators. It has deep cooperation with hundreds of telecom operators in Southeast Asia, the Middle East, South Asia, North Africa, and other countries and regions around the world.