International Telecoms Week (ITW) is the world's largest annual meeting for the global wholesale telecommunications community. It will take place in person and virtually from 29th August - 1st September this year. We sincerely invite you to participate and join us!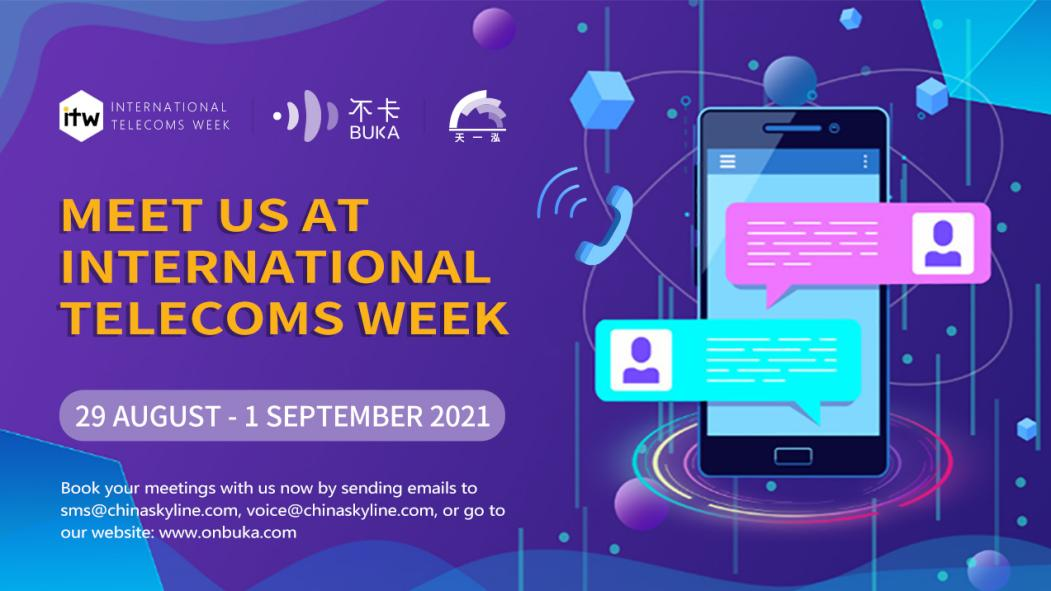 As a regular participant of the ITW, we are not going to the site this year due to the coronavirus pandemic. Instead, we will participate online this time, and you can find us here:
https://event.internationaltelecomsweek.com/event/19b090a3-2d60-4ed5-914a-f686fe783bf0/websitePage:0e72e03d-7bc2-45c8-be85-aae8d0a3afac
To book a meeting with us, please sign up at ITW website, and you'll receive an email from the ITW, instructing you to book a meeting at:
https://app.swapcard.com/
If you have trouble with the booking, please be free to contact us by sending emails to
sms@chinaskyline.com,
voice@chinaskyline.com,
or go to our website to ask our customer service:
www.onbuka.com
.
We'll help you with the booking.
This time our team will be led by:
Nick Feng: South Asia/ Africa Region SMS | Manager | nick_feng@chinaskyline.com
Lyn Lau: Asia Pacific region/ West Asia SMS | Manager | lyn@chinaskyline.com
Tony Zhang: Europe and America SMS | Manager | tony@chinaskyline.com
Leo Zhan: Global Voice Business | Manager | leo@chinaskyline.com
You can contact them directly by sending them an email.
ITW provides the ideal platform to position participated companies in front of an international audience with the 2018 event attracting 6,940 attendees representing 2,320 companies from 140 countries.
The ITW platform will offer networking, branding opportunities, unlimited meeting room facilities, a virtual exhibition, and a full conference agenda.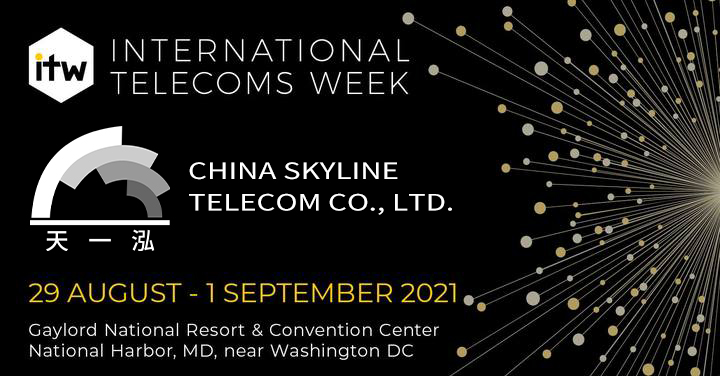 As a leading company in China's telecom industry, China Skyline has participated in the ITW many times and will be present online with our new SMS platform BUKA on this special occasion 2 days later.
Founded in 2007, China Skyline has been engaged in the foreign telecommunication business for 15 years and has cooperated with hundreds of telecommunication operators in Southeast Asia, the Middle East, Southeast Asia, North Africa, and other regions around the world. Our first goal is to provide the most cost-effective short message channel and voice channel. Located in Longhua, Shenzhen, with 200 + employees, it is a diversified technology company integrating R&D and sales of telecom value-added services.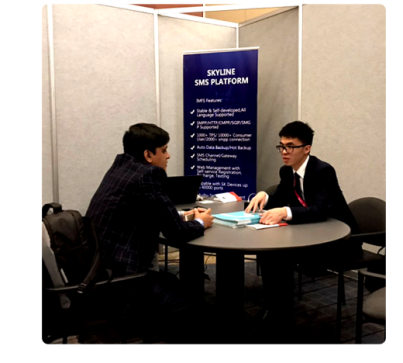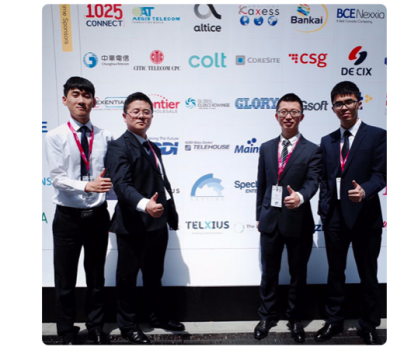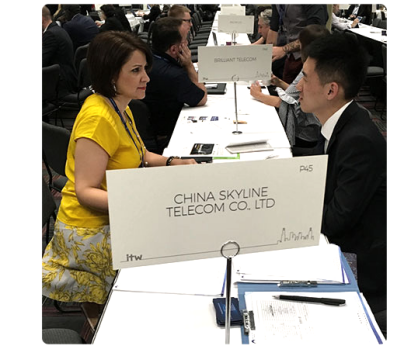 Looking forward to seeing you on the online ITW this time!