5 Tips for Email Automation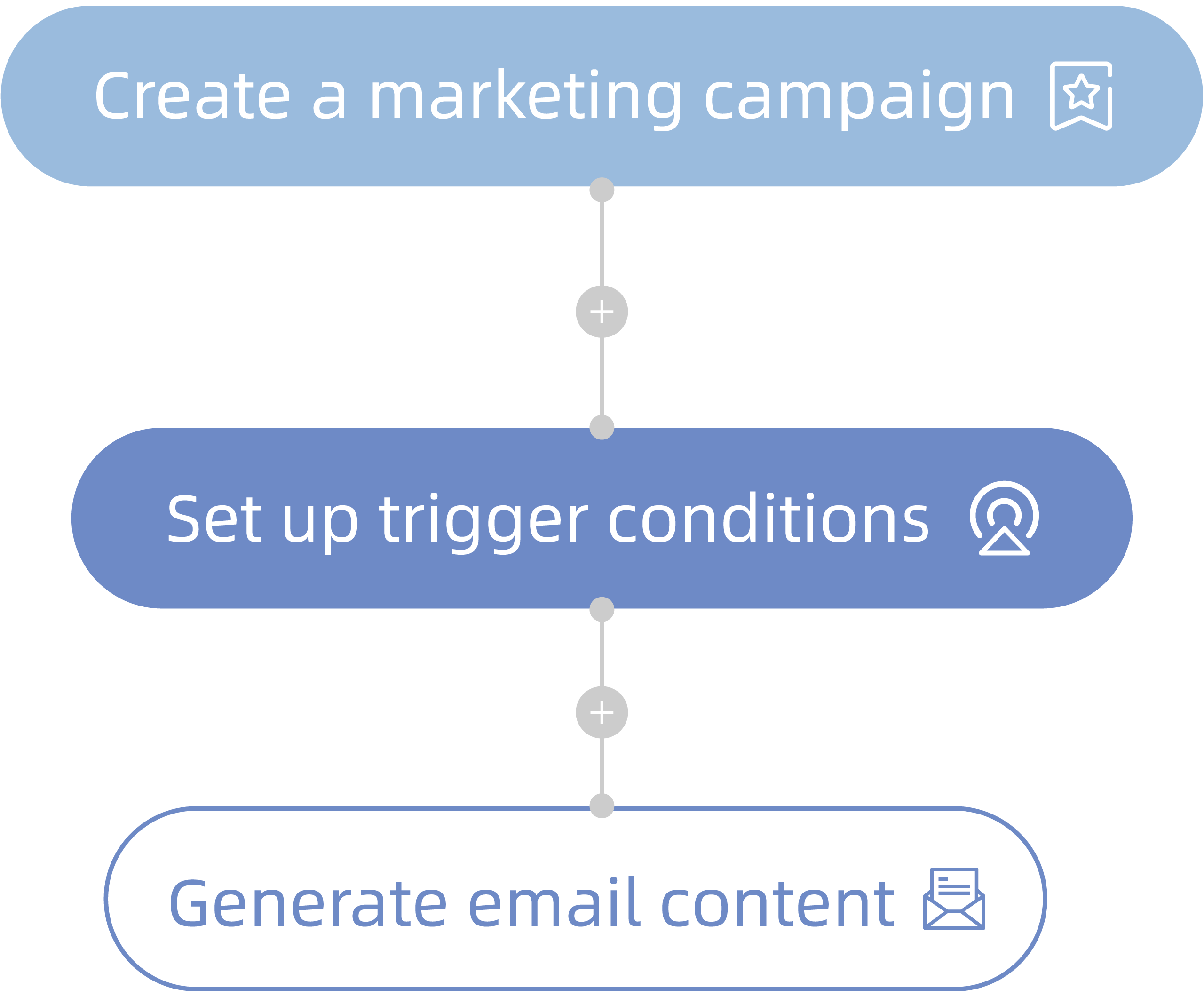 Quick to create, easy to set up
Drag-and-drop builder and rich HTML templates to create multiple workflows of automated email marketing in minutes.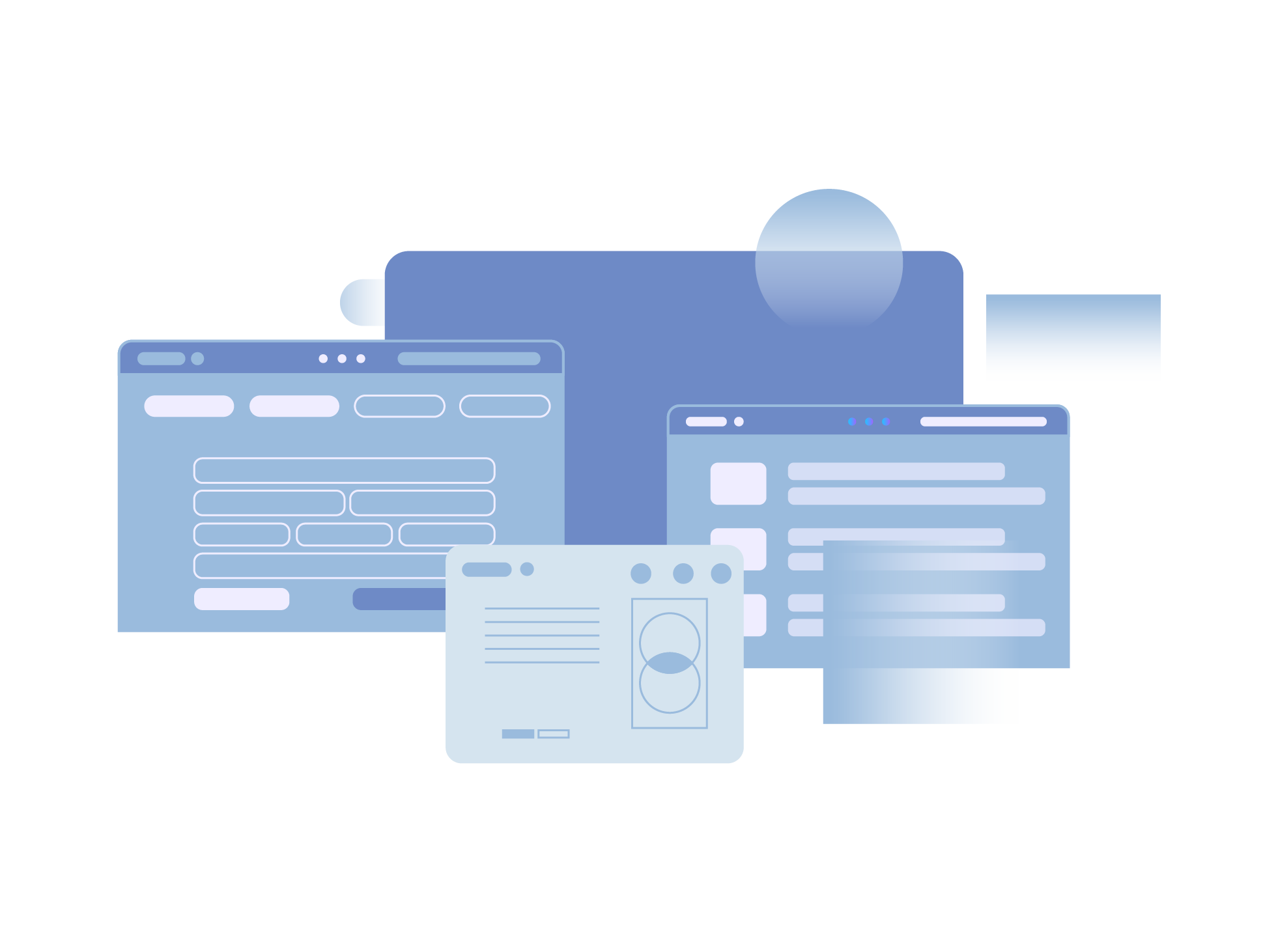 Abundant beautiful templates
The extensive template library is constantly updated with beautiful templates that can be used with a click and support previewed before sending to make customers impressed.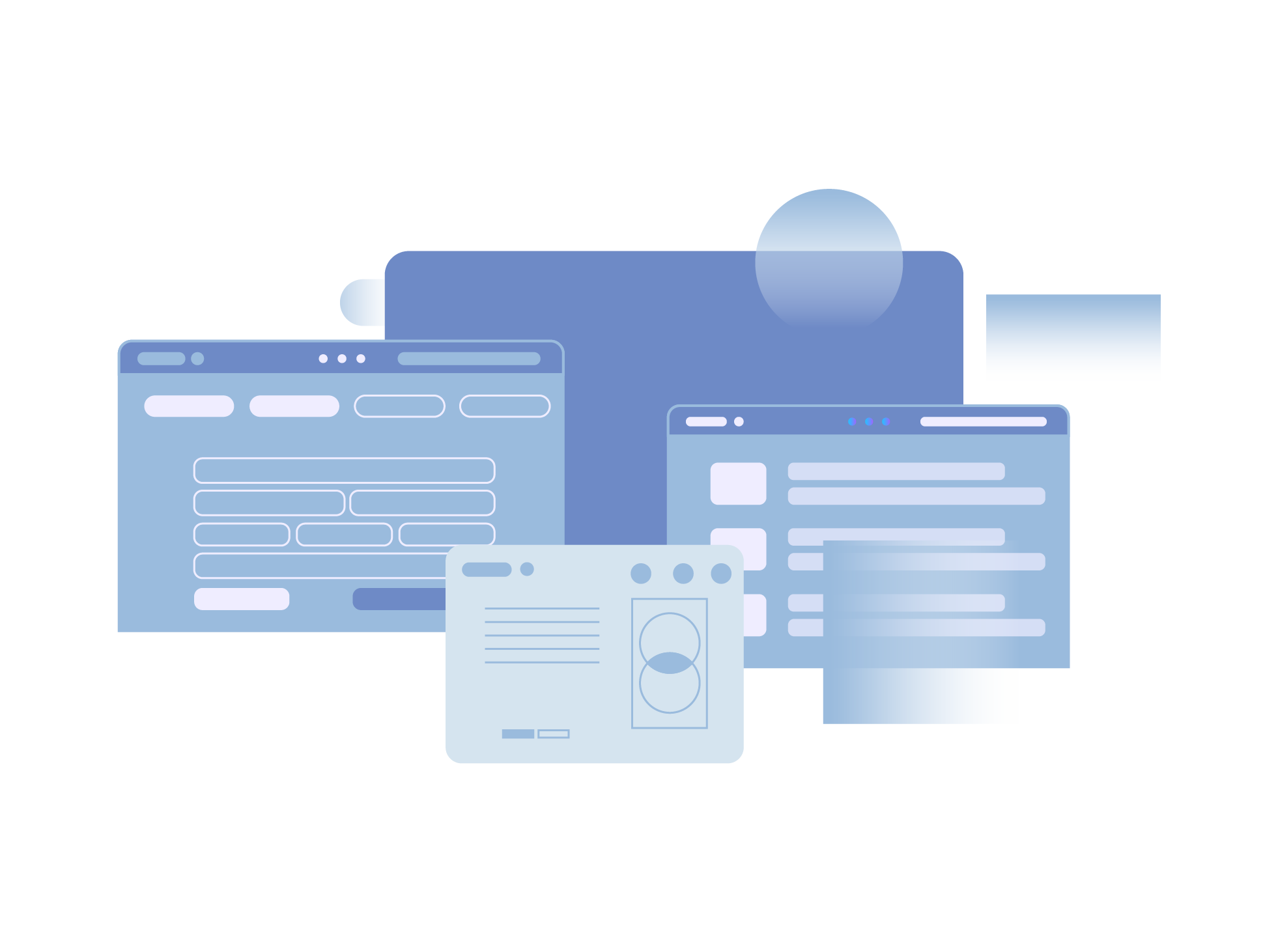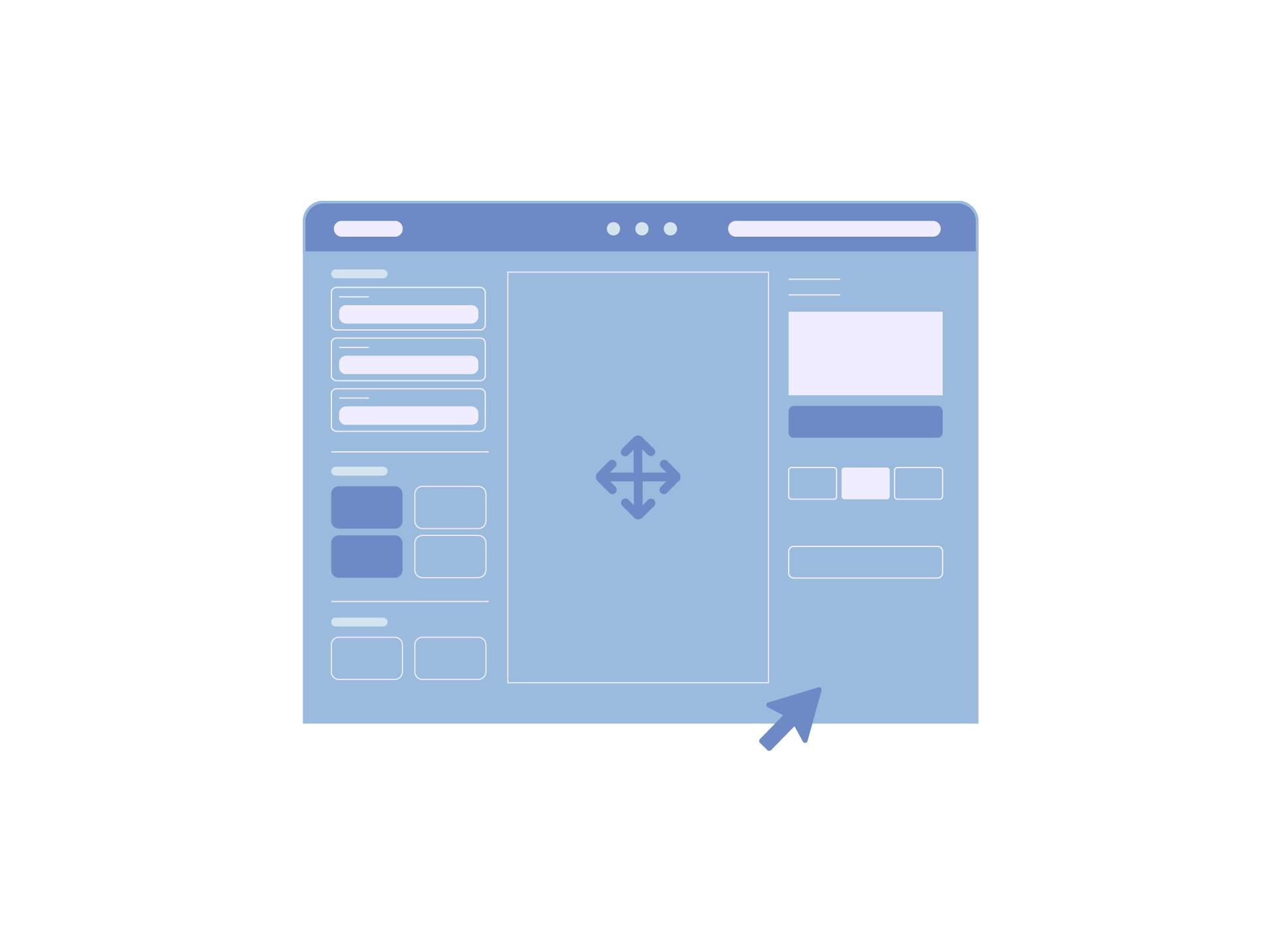 Drag & Drop Email Templates
The visual drag-and-drop email creation tool is very easy to use, so you can create high quality email content without coding.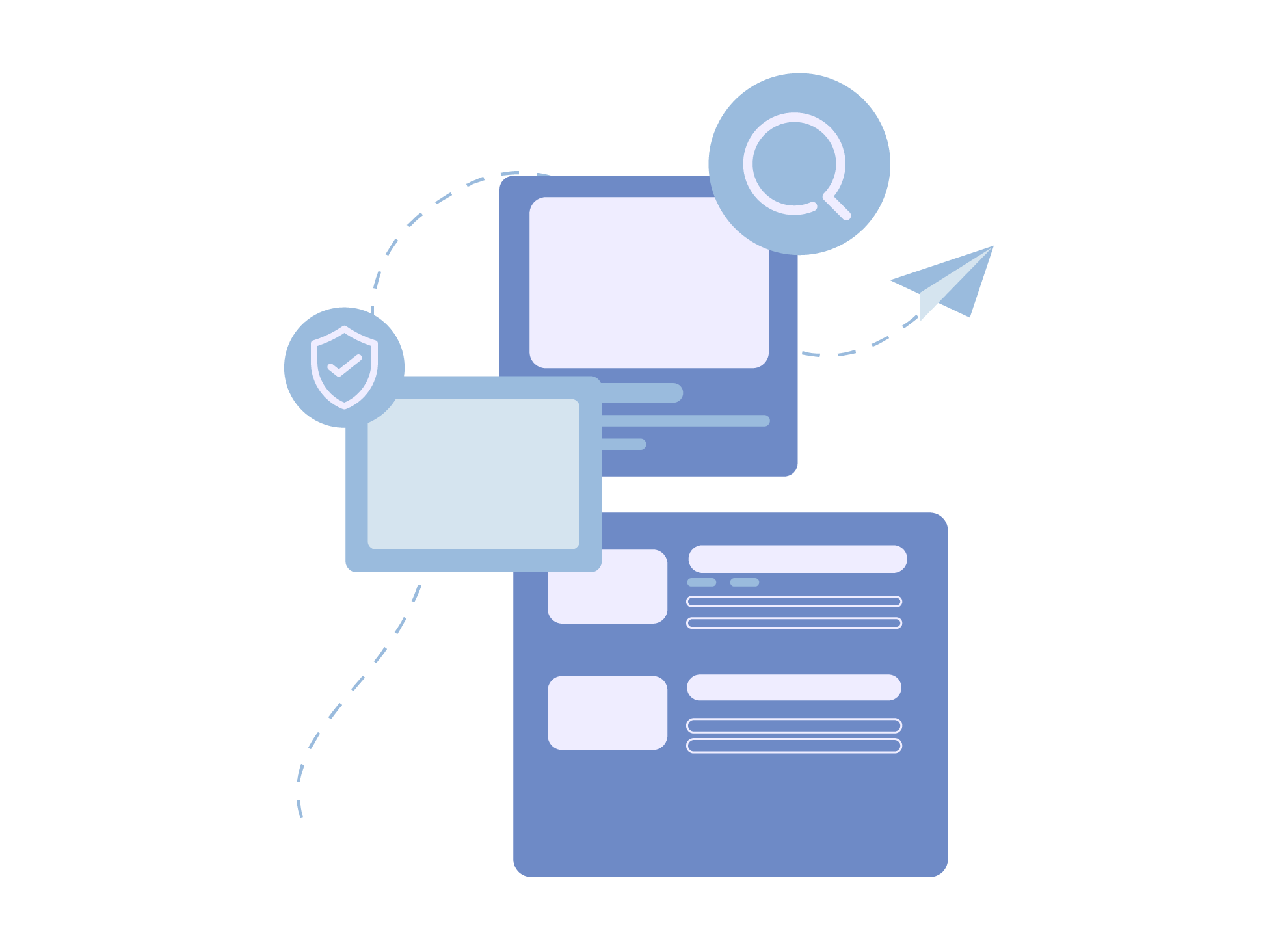 Content verification, detection of sending
Detect whether the email content contains sensitive words and evaluate whether the email will enter the spam folder. Rating greater than 8 can be sent, less than 8 is not recommended to send, effectively improving the arrival rate.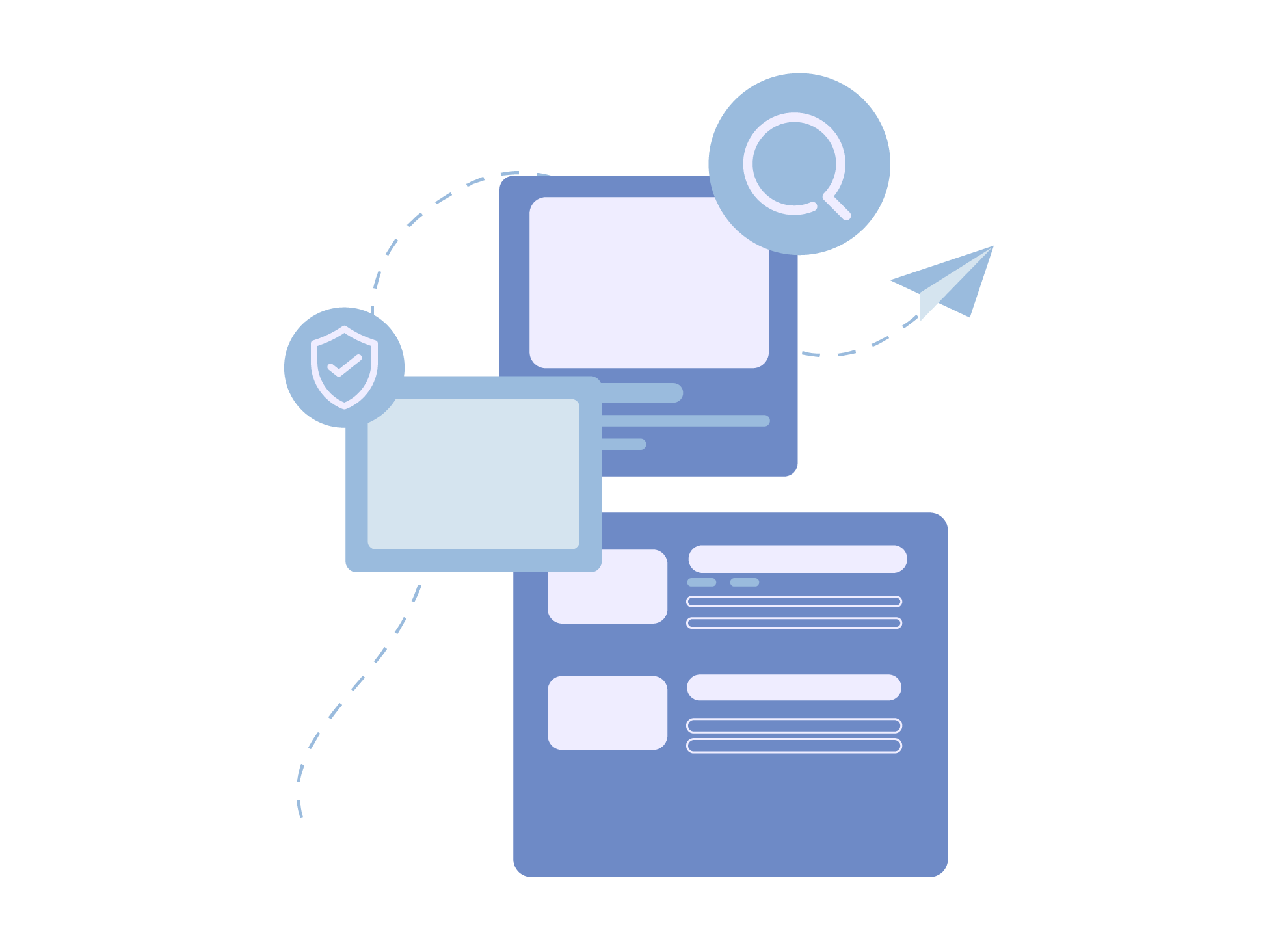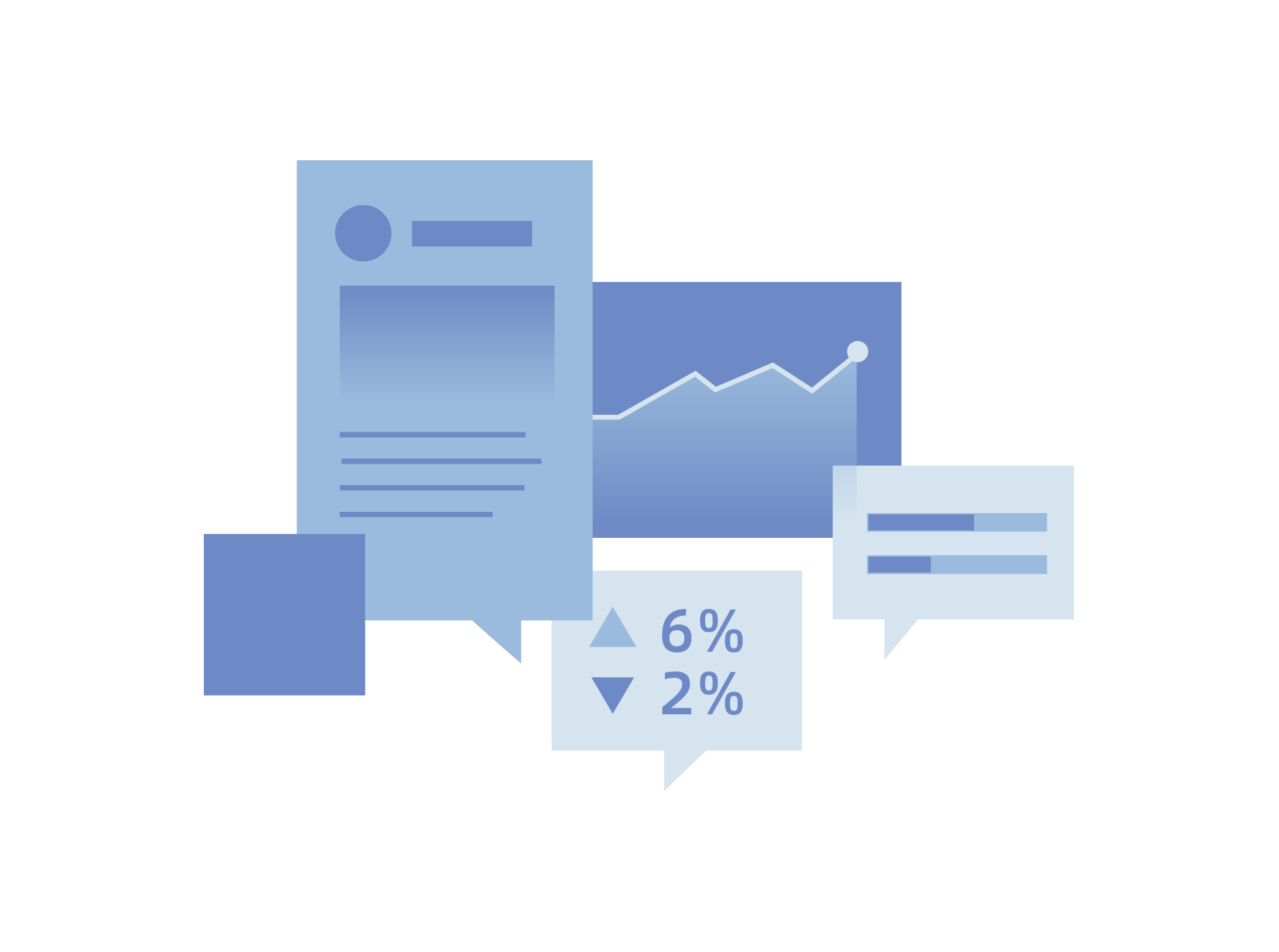 Real-time monitoring, traceable data
The data statistics function supports real-time tracking of marketing effectiveness. The following indicators can be tracked: number of emails sent, email open rates,click rate, click-through rates, bounce rates, spam complaint rates, etc.